21st November 2023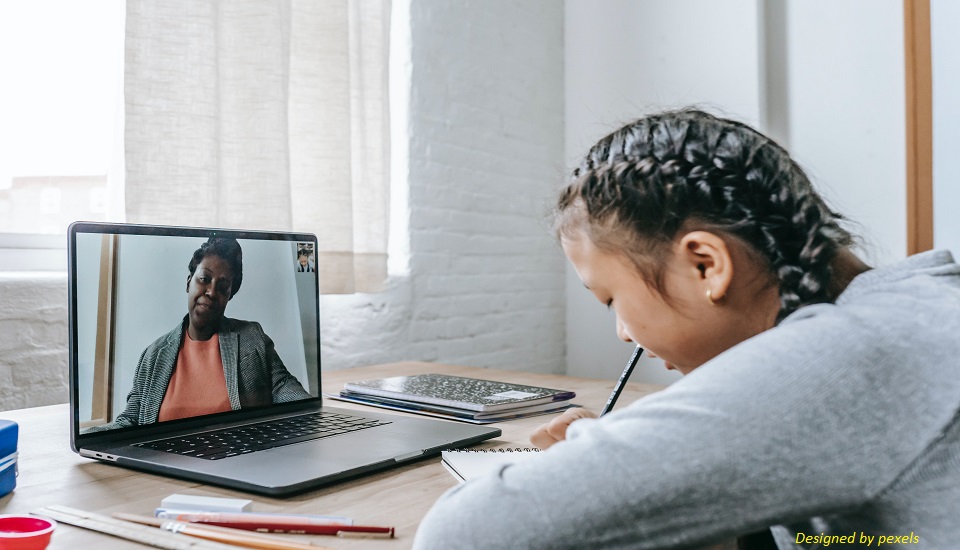 The online English teaching market has become really difficult for TEFL teachers to make a mark for themselves. If any TEFL teacher wants to stand out in this competitive teaching market then they must focus on improving their soft skills. Explore our informative guide to know how you can achieve it. ...
Written By : Abhishek
18th October 2023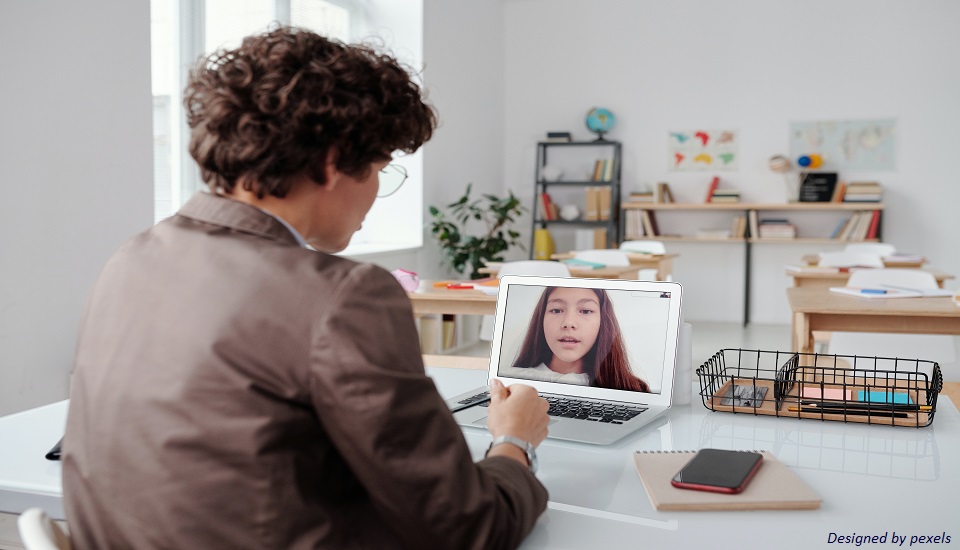 Teaching online is not an easy task because keeping engaged every learner in your lesson is very tough to achieve. However, if you try to make your lesson fun and interactive for students then their engagement rate from them will definitely increase. Explore our informative guide to gain more insights. ...
Written By : Abhishek
3rd October 2023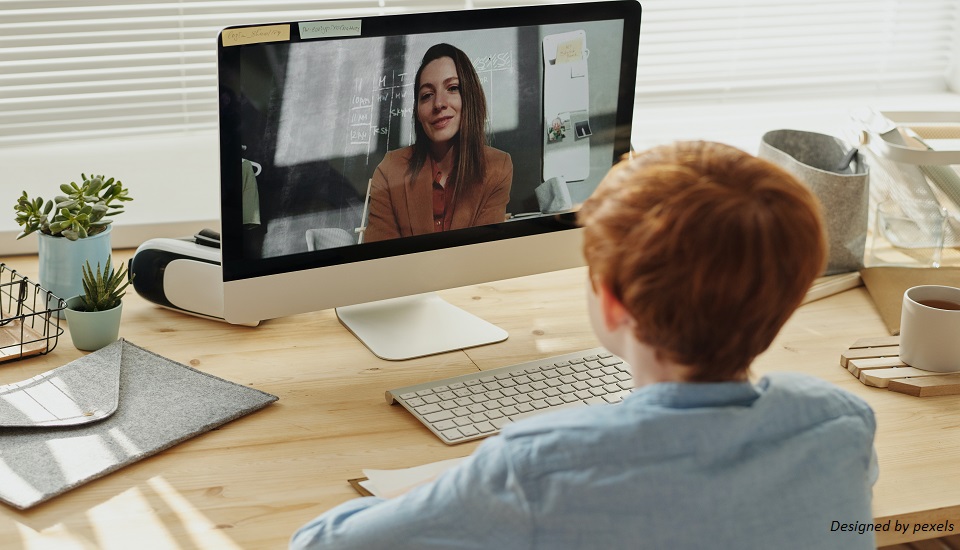 If you are someone who has completed an online 120-hour international TEFL certification course and are excited and worried at the same time about your pet, this post is just for you. Keep reading on to know what are the things you should keep in mind while doing your research about the particular situation. ...
Written By : Sanjana
28th August 2023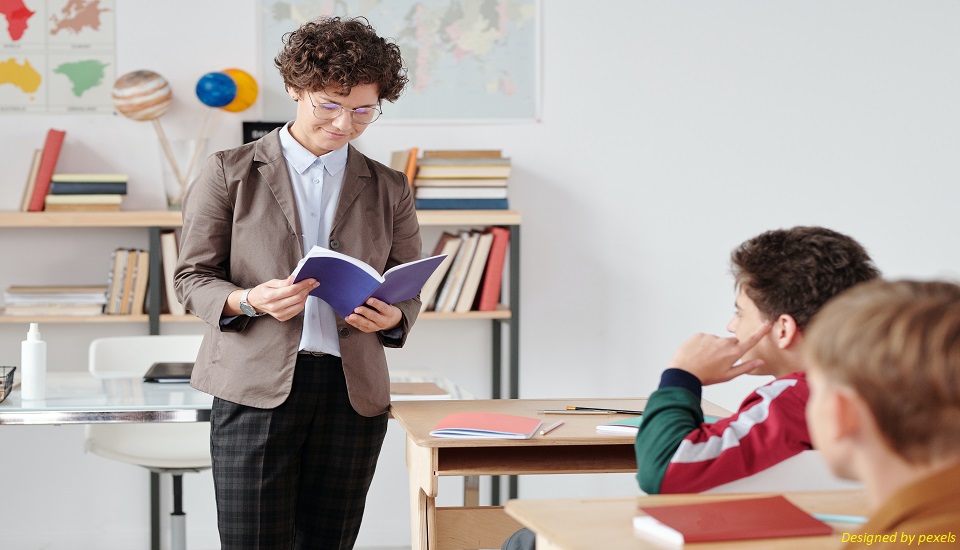 Teaching English abroad might seem like a fun break at the beginning of your career, however, it is a meaningful experience that can set the stage for your future career's success. Individuals who have gone for a TEFL certificate and have worked abroad have found that experiencing life abroad can shape who you are and how well you do in your career. Read on to learn, how international exposure can optimize your personal and professional growth. ...
Written By : Sanjana
28th July 2023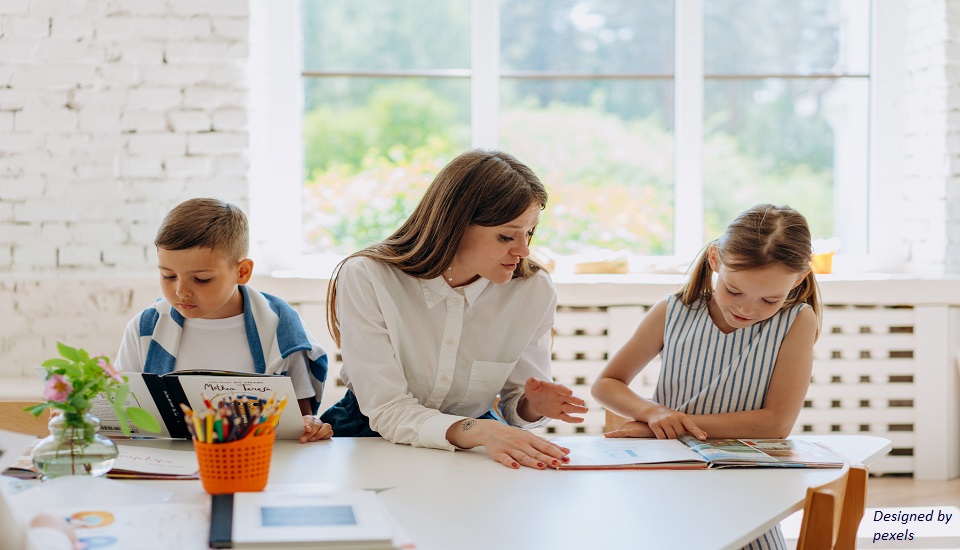 Few hotels hire English-speaking guest relations officers and refer all English-speaking inquiries to these personnel. Thus, if you have a degree in English, you can not only interact with the clients but also train other staffs that have a certain level of English fluency to speak with the guests. If you want to be teaching English in resorts and hotels, read on to gain some insights. ...
Written By : Sanjana
18th July 2023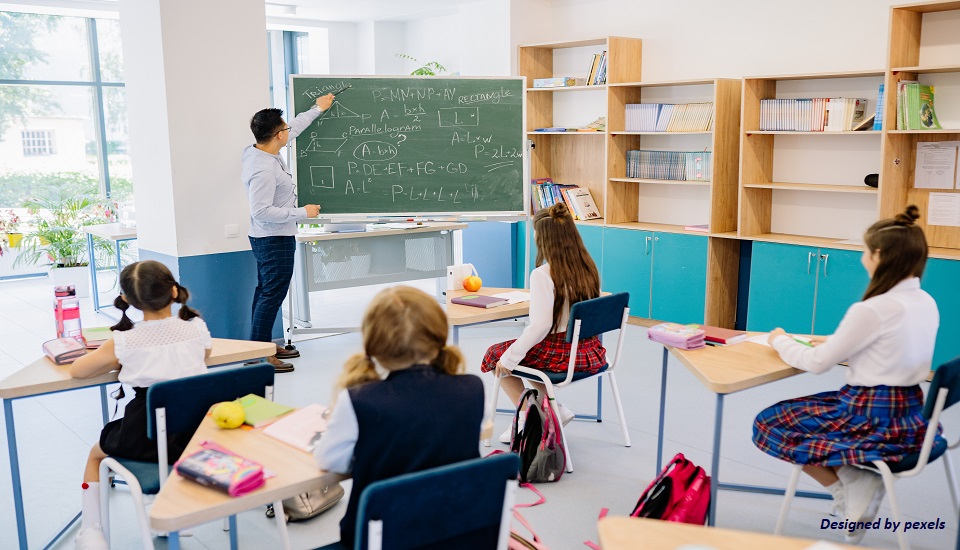 Most people have the misconception that teaching English is same as the TEFL teaching. However, there are major differences between both teaching methods. Read further, to know more more about it. ...
Written By : Abhishek