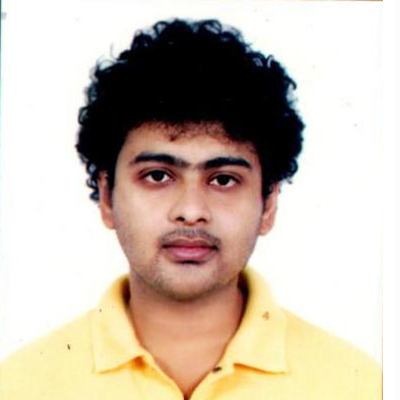 PRITAM SOM, INDIA
It was a completely different take from what I had expected.Grammar was taught with different approach and different materials which increased my interest in the course.
International Live Online TEFL/TESOL Program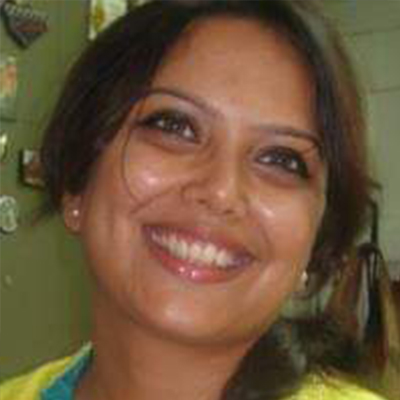 SOUMI CHAKRAVARTY, INDIA
The experience was very valuable as it helped me understand the concept of ESL teaching. I look forward to apply it in my job.
International Live Online TEFL/TESOL Program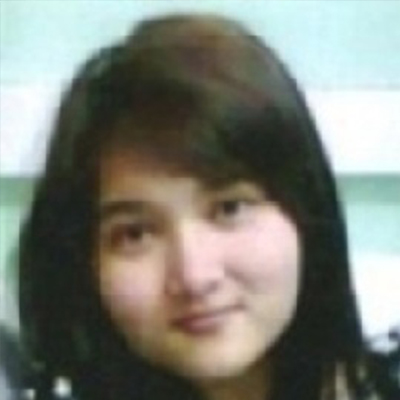 PUJA LAMA, INDIA
It is a beautiful journey in the whole learning and experiencing process. I am grateful to the trainer for being such a nice personality, encouraging and helping out, giving out ideas..she is an excellent trainer and a great person I have ever met in my life
International Live Online TEFL/TESOL Program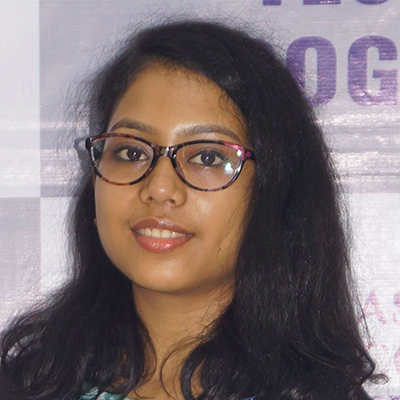 SHREYASHRI SAHOO, INDIA
My experience with ACT is excellent. I enjoyed the course very much. Because if I see myself from the 1st day the difference is huge. Now I am more confident, my communication skill has improved and now I can interact with people easily.
International Live Online TEFL/TESOL Program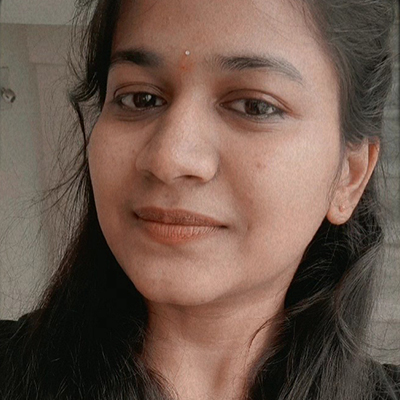 SRAVYA GILAKATTULA, INDIA
The best learning experience of my life? I was very skeptical about taking up the course because of my different career stream which is engineering. I graduated in 2020 and due to the pandemic I did not really have the chance to attend any of the placement sessions in my engineering college and I was really anxious about the career thoughts and then the TEFL course came into my life through a friend of mine and I followed what my heart wanted... I love traveling and it's a dream that i want to cherish and teaching can be done vividly throughout the world with the TEFL certification and choosing ACT was the perfect decision for me to make my dreams real... the facilitators were great and the insights of learning provided through the sessions were amazing and very helpful for a beginner in the teaching field like me... it was totally a different perspective of learning which was fun with enthusiastic peers and I really gained a lot of knowledge through my experienced facilitators and peers as well. It has changed my the whole perspective of teaching, I never knew teaching would be this great and amazing. I'm grateful for all the facilitators, mentors, my peers and ACT team for this wonderful experience
International Live Online TEFL/TESOL Program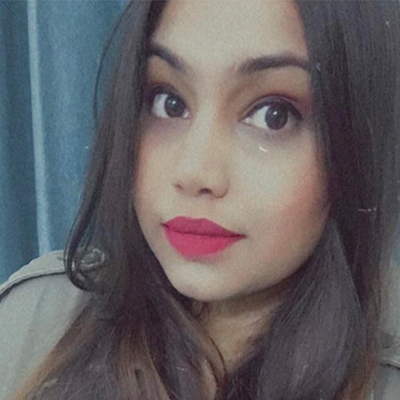 GARGI SINGH, INDIA
My journey with ACT was really amazing and I am really honoured to be able to attend the sessions. I am really happy that I chose ACT. The experience was great and memorable. Special thanks to our trainer Ms. June who was really an inspiration for all of us. She guided us throughout our TEFL journey.
International Live Online TEFL/TESOL Program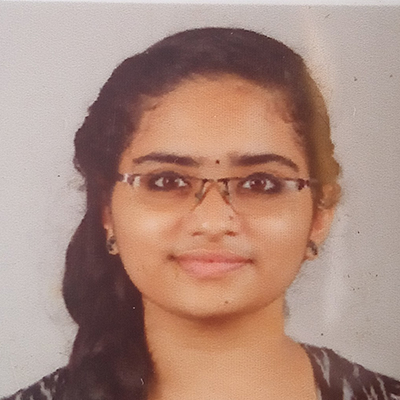 ARUNDHATHI SUNIL , INDIA
After the introduction session in the first class I realised that compared to my peers I was a total nobody. I thought it's going to be hard to follow and made up my mind to be more dedicated and take the course more seriously. But I didn't have to struggle much because both my trainer and my classmates helped me out a lot. I never felt left back. With each day of class I started realising how much time and effort teaching demanded. To be frank, I even had some second thoughts about my ambition. It was my trainer who showed me how well demands of the job can be handled with a little organization skills and dedication. I will be always thankful to her and the institute for being a very important part in my journey to become a successful teacher. The classes were both fun and enlightening. We had several sessions by a bunch of excellent and experienced trainers. Apart from the classroom setting we were also put in separate breakout rooms for discussing assignments, which helped in developing and polishing skills such as teamwork and communication skills. I gained a lot of experience and knowledge and I can't wait to share it with a class which I'm pretty sure will find both entertaining and helpful
International Live Online TEFL/TESOL Program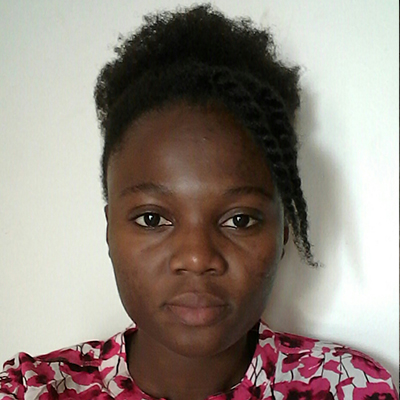 ESTHER. KWAKYEWA, UAE- DUBAI
ACT is the best way to a better future. Doing my course, everything was clear and understandable. They always respond to your questions and help you solve them. ACT helps you to understand further in your career, before I wanted to join act, I wasn't OK because most institutes do copy and paste without helping you to understand further or how the future will be but when I joined act ,I realized it was totally different. From their study materials, assignment and evaluation is on point. Thank you ACT.
Advanced Diploma in International TESOL Program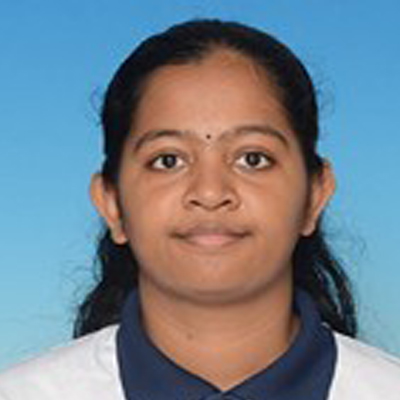 GEETA BASKARAN, MALAYSIA
Experience is the best teacher and of course, this course gives me a lot of experience in all areas of English teaching.Thankful for the opportunity. I also feel that this course is useful in order to get more working opportunities. Besides that,The workshop was an excellent experience for me. I really enjoyed the hands-on experience, which most of the other workshops or courses lack. The strongest aspects were that the course is really informative and will provide great usefulness in the future. The tutor also gave me detailed feedback and explanations regarding my assignment, which also enhanced my knowledge regarding the lesson plan.
Certificate in International TESOL Program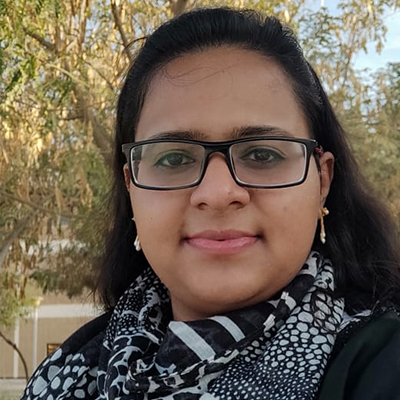 JENU AJIN SAMUELKUTTY, SAUDI ARABIA
I was very excited to join the Asian college of teachers. After joining I was always motivated to do my assignments and studies on time so that I can complete my course on time. and I should say, this was only possible with lots of hard work and effort.Every experience makes us grow.
Post Graduate Diploma in International TESOL Program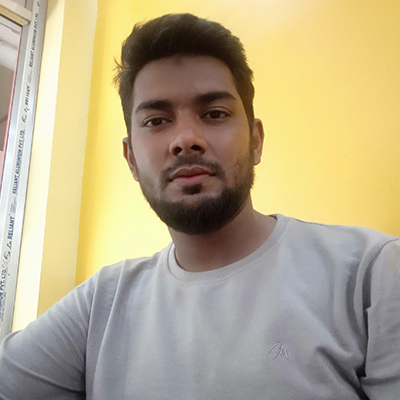 MD SHAFEE ABEDIN, UNITED ARAB EMIRATES
Either we should learn or let others learn. And, There is an end to oneself but there is no end to learning Either you learn,or someone else. A learning session from faculties and industry experts who taught us the detailed process of teaching, and helped us in understanding a lot more ways which are there in teaching.
Certificate in International TESOL Program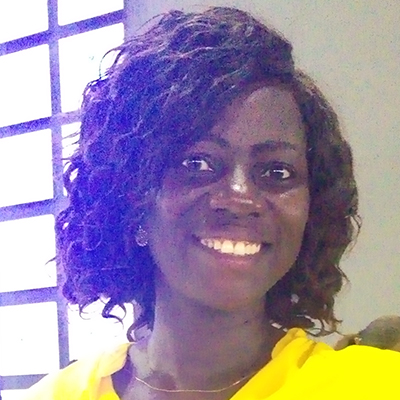 ABIGAIL DARKO, GHANA- KASOA
Awesome, holistic learning. I have learnt to think and apply what I've learnt throughout this course. The course has given me a lot of knowledge on using result oriented teaching methods. The course was a full package and very in depth. I found the lesson notes very much enriched. The Assignments were very challenging and I needed to do a lot of research to complete them. I had a lot of opportunities to learn from various books and online as well. I really enjoyed the course.
Diploma in International TESOL Program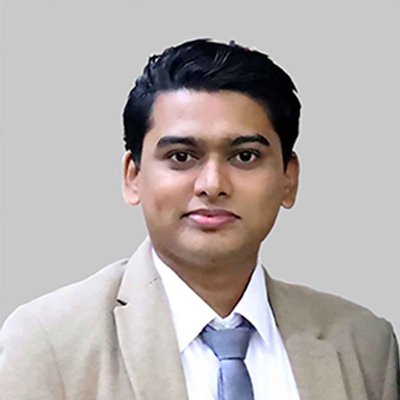 DINAJ UDDIN AHAMED, INDIA
This 120-Hour TESOL/TEFL course has greatly changed my teaching career. I have gained what I expected. Certainly, it has added value to cherish my dreams. I am now really confident and optimistic that I can teach globally and explore more. Thanks so much for everything.
Certificate in International TESOL Program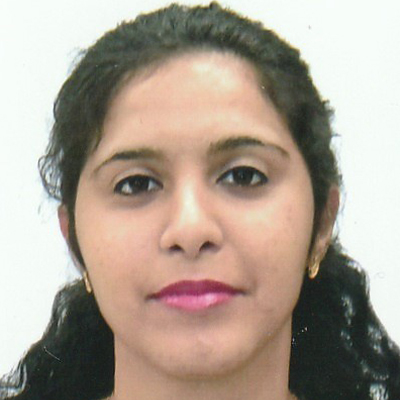 AVNEET KAUR SEHGAL, NJ, UNITED STATES
My coordinator and tutor have always communicated well with me. The content was apt to the goals of the course.It is good that this course is online and we can work at our own pace. The assignments were logical and application based.
Post Graduate Diploma in International TESOL Program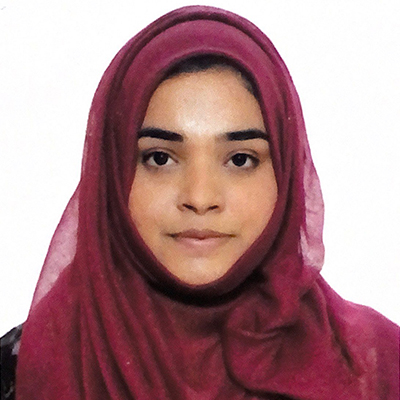 FARAH YASMEEN, CHINA, HONG KONG
A teacher is like a candle who burns itself to enlighten others and I feel like a teacher is our second mother. When I was young, I thought of becoming like her, so life gave me this opportunity so I can work as Teacher in the future.
Certificate in International TESOL Program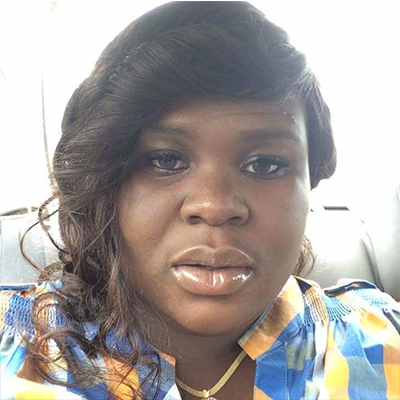 CHIOMA IRENE OGWEHI , KUWAIT
I was a bit worried if the Asian College of Teachers was the right school for me, I am a master's degree holder in English but I never got much experience in teaching. A friend of mine referred me to this school. I may say it was the best decision I made in 2020, my tutor was very helpful and the materials were simplified and well-explained to understand. So far this is one of the best online colleges I have to admit and will recommend it for anyone planning to be successful in their teaching career.
Post Graduate Diploma in International TESOL Program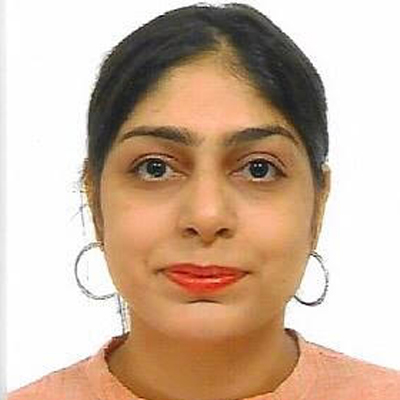 YASHMITA KAUR , SINGAPORE
Knowledge comes with a profound understanding of concepts and their application which in turn magnifies our abilities and experience." I had 1 year experience as an English Language trainer where I taught Indian students aged 18 and above, the basic skills-Speaking, Listening, Reading and Writing and helping them clear the PEARSON TEST OF ENGLISH FOR IMIGRATION PURPOSES. Through this diploma, I gained a lot of information in teaching English to the non-users of this language and various classroom functions. I also learnt about how to deal with young learners in a classroom. I wish to apply this knowledge and my past experience to rebuild my career in English teaching.
Post Graduate Diploma in International TESOL Program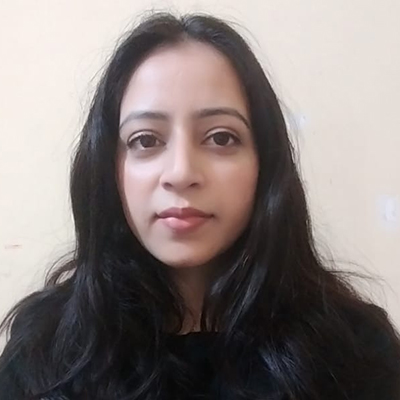 RITIKA MONGA , INDIA
It's been a great learning experience with your organisation. It has enriched my knowledge and perspective towards teaching. Not wrong to say I am reborn as a teacher with a skill set through your course. I am grateful to the whole ACT team who guided me throughout the course at each step and needed a place with an immediate apt solution to my hurdles. My special thanks to Aishwarya Mam, Annie Mam, Soumita Mam and also my other mentors who guided me through assignments, ticket resolutions and others.
Diploma in International TESOL Program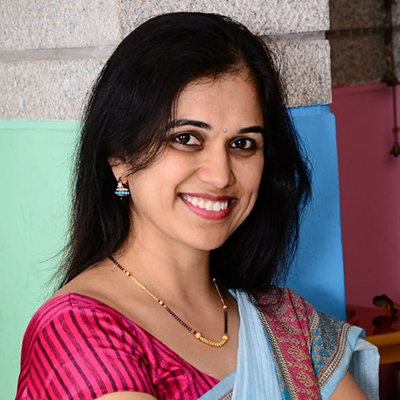 BEENA PINTO , INDIA
Enlightenment into various aspects of Teaching and Learning made me more confident to follow this path of brightening other lives! I have now understood the details of each and every topic right from Training to handling students in a class, from Managing an institute to building a curriculum. Thanks to the support from Ms. Annie, who took a lot of patience and evaluated the assignments with utmost interest, and gave scope of improvement. I am thankful to the institute for giving me the option to complete this course online during this lock down which otherwise would be impossible.
Post Graduate Diploma in International TESOL Program